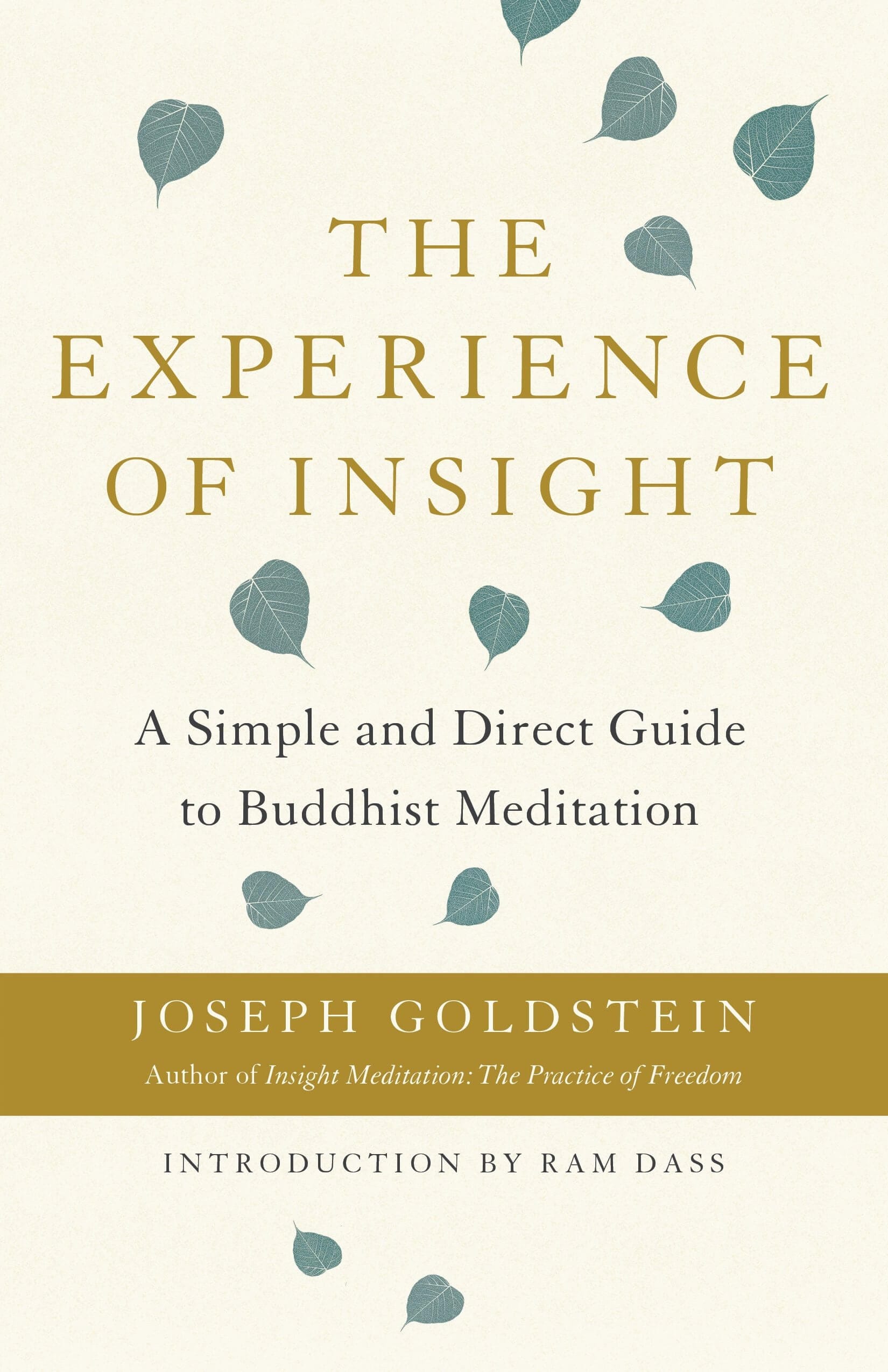 The Experience of Insight: A Simple and Direct Guide to Buddhist Meditation
Publisher: Shambhala Publications
Release Date: October 13, 2020
Narrator: Jozen Tamori Gibson
This modern spiritual classic, presented as a 30-day meditation retreat taught by Joseph Goldstein, offers timeless practical instructions and real-world advice for practicing meditation – whether walking or sitting in formal practice or engaging in everyday life.
Goldstein – a beloved and respected meditation teacher who studied for many years under the guidance of eminent Buddhist teachers from India, Tibet, and Burma – uses the retreat format to explain various basic Buddhist teachings including karma, selflessness, and the four noble truths, while also drawing connections to many different spiritual traditions.
With a new preface reflecting on how the conversation around meditation has changed over the last 40 years, this book is the perfect companion for both experienced practitioners and those looking to get into meditation for the first time.
News & Reviews
"Many of us seek the deeper, purer, more esoteric teachings . . . thus, there is an increasing demand for meditation training both as a means and an end. This book is a blessing . . . a highly significant contribution to our growth at this time." —from the Introduction by Ram Dass
"The Experience of Insight comes about as close to delivering the promise of its title as any written material can." —East West Journal
A broad-minded, open-handed invitation to come and experience for oneself the ever-changing nature of mind and body." —New Age
"This attractive volume is in the tradition of Krishnamurti's books and various classics like the Three Pillars of Zen in its strength, clarity, and simplicity." —Brain/Mind Bulletin